NM YTT info is now here:  2014 Modules 1 & 2 (below dates are cancelled)
Part1 – October 16-27, 2013
Part 2 – June 2014 (Dates TBD)
Yoga Alliance Registered Destination Within Yoga School
Scroll down for details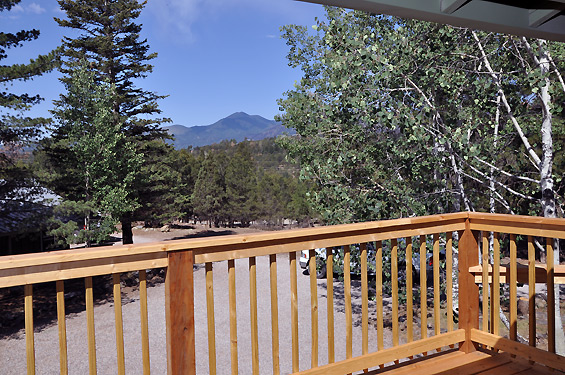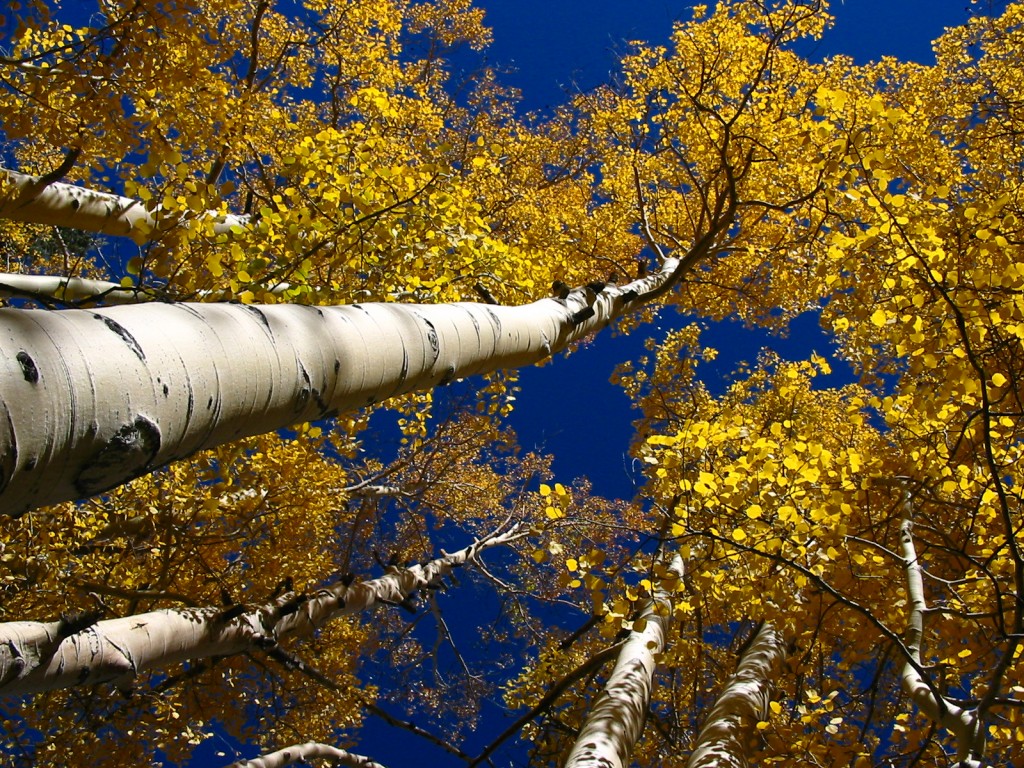 Dr. Allison Kane, PsyD and Shiva Reinhardt, E-RYT200, (RYT500 candidate) pair together to bring you a yoga teacher training that will change your life. This 12 day teacher training (part 1 of 2 modules leading to your 200 hour Yoga Alliance Registration) takes place in Alto, NM on the sacred mountain of Sierra Blanca at La Junta Guest Ranch. With sweeping views of the mountains, nestled in the pine trees, you will dive deep into your yoga practice to cleanse, heal, and nourish yourself on all levels, while gaining the skills to lead others in the practice of yoga.
Click here for the full curriculum! 
Our focus for part one will be to establish you in your yoga and meditation practice and explore the fundamentals of breath, embodiment, self-observation and inquiry, and asana practice. Dr. Ali Kane, PsyD and Shiva Reinhardt, E-RYT200 will lead you on a journey inside to create fertile ground for the teaching and practice of inspired yoga from your authentic self. Maximum of 28 students in this intimate retreat-like intensive will ensure plenty of personal attention to help you refine.
What makes this teacher training different from others is that we focus on giving you the tools to lead others in the practice of yoga authentically. While we do work on some specific sequences (every jazz player learns the scales first) the ultimate goal is for you to be free to create a yoga class that comes from your heart, is inspiring and honors the energy of the moment, in yourself and your students. Yoga practice is a breath meditation with movement. Being present in your body in this very moment is key to becoming embodied and fully aware.
In order to teach authentically first we need to find out what stands in the way of speaking and acting from your heart. Therefore, personal processing, inquiry, and self observation are also integral to our program.
Our school is registered with the Yoga Alliance.
Las Cruces, NM to Ruidoso, NM – 116 mi, 2 hours 23 mins
El Paso, TX to Ruidoso, NM – 137 mi, 2 hours 46 mins
Midland, TX to Ruidoso, NM – 284 mi, 5 hours 19 mins
Lubbock, TX to Ruidoso, NM – 247 mi, 4 hours 37 mins
Your teachers:
 Shiva Reinhardt, E-RYT200, LMT, Ayurvedic Lifestyle Consultant will be your Asana, Sequencing, and Vinyasa Flow Instructor
Allison Kane, PsyD, CMT will be your Meditation, Energetic Anatomy, and Consciousness Studies Instructor.
Tuition @ $1860 (plus tax) per module early bird pricing due 30 days before the module begins. $2260 (plus tax) thereafter. $200 deposit and application fee non-refundable and applicable to your tuition. Pricing subject to change. Includes lodging.
Space is limited for this intimate teacher training retreat.
See your accommodations here: La Junta Guest Ranch