Ruidoso, NM August 9-11th, 2013
with Lee Joseph
assisted by Shiva Reinhardt
 This Retreat/Workshop is for:
Yoga teachers and all kinds of teachers, therapists, and anyone interested in ……
participating

actively

in their own evolution or

yoga

and

meditation

or

personal growth

and

professional development

or
deepening their

living

in greater

conscious presence
In this workshop and training in the high mountains and pine trees of Ruidoso you will explore the landscape of Being using timeless meditation & inquiry techniques from the Vipassana and Advaita traditions along with processes from Presence Centered Psychologies.  Lecture, discussion, and working with a partner will allow the teachings to be immediately applicable in meditation practice and daily life.
Enjoy sweeping views of the mountains nestled in pine trees while staying in shared accommodations far from the bustle of the city. Daily Vinyasa Yoga will keep your body limber and ready to explore the Presence of Being and go deeper into seated meditation practices.  Each full day will be a blend of:
Guided meditation & inquiry
Silent meditation
Lecture and discussion
Paired work with a partner
Physical asana practice
Breaks for enjoyment of nature and meals
Our daily yoga practice will be designed to clear the energy channels of the body to allow for easier opening & focusing during meditative inquiry and daily experiences. You can expect to find the yoga practice challenging and refreshing – a Level 1/2 class with modifications to make the practice accessible to everyone.
Meditation and Yoga Workshop with Lee Joseph and Shiva Reinhardt
2 day option – 16 hours Massage and Yoga CEUs including 4 hours Practical Ethics
From our 2 day workshop you will receive:
Deepening of your meditation practice
 Greater understanding and healing of what holds you back from being present
Tools to work with your own process as well as supporting others
16 hours of New Mexico Massage CEUs including 4 hours practice ethics
16 hours of Yoga Alliance Continuing Education for yoga teachers
2 day option (Friday evening through Sunday afternoon) – Meditation, Inquiry & Yoga for Massage Therapists (NM CEUs available) and Yoga Teachers (Yoga Alliance CEUs available) – early bird by July 23rd $275, after $325

Enroll Now!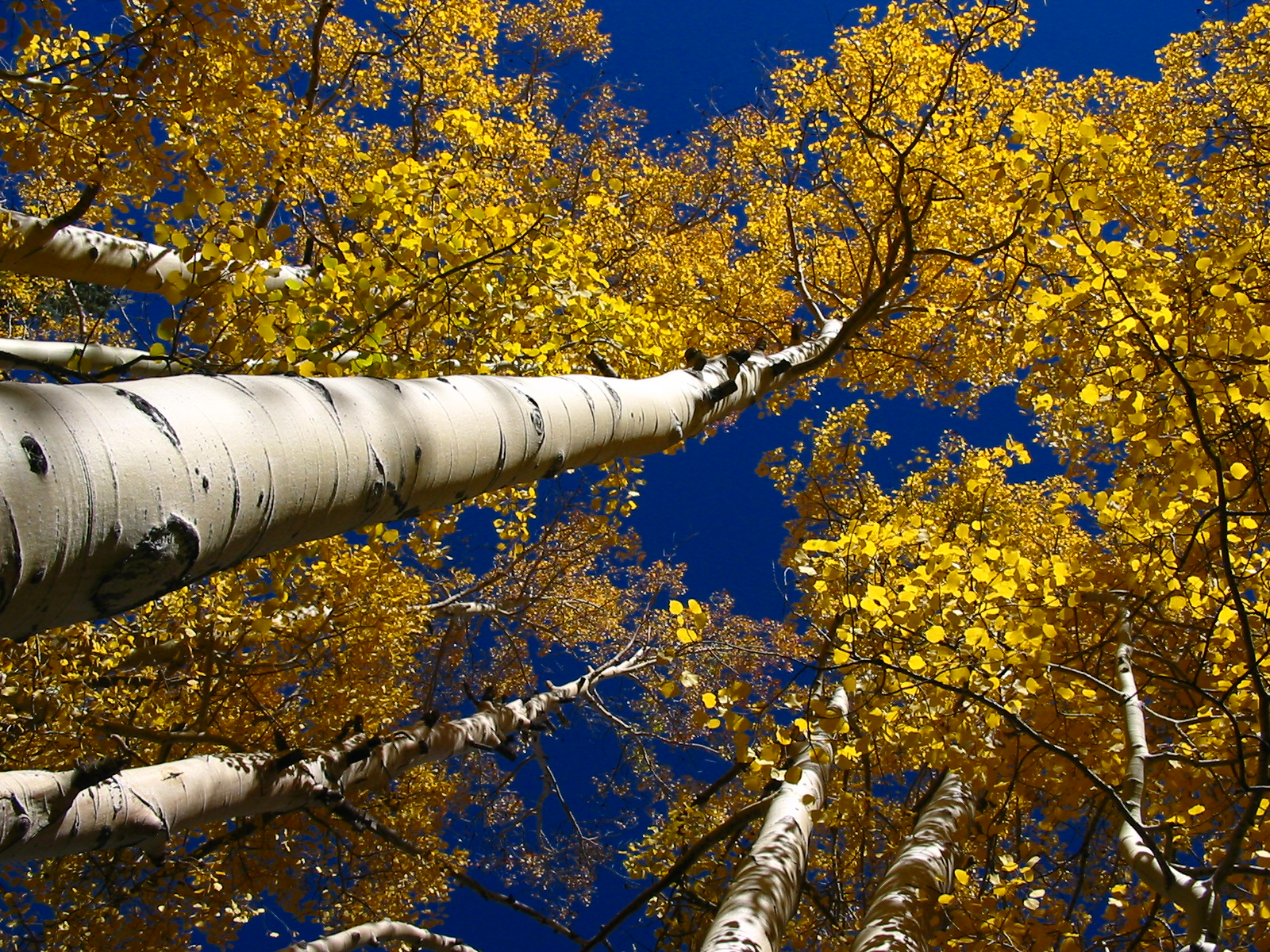 More on Advaita / Vipassana Meditation and Philosophy
PROCESS ORIENTED, ADVAITA INQUIRY & VIPASSANA STYLE MEDITATION
by Lee Joseph
SO it is said, the Buddha explained that life is suffering, and, that there is an end to suffering. He charted a map, a path to follow, to come out of suffering and live a life of peace, happiness, compassionate wisdom, and Freedom. The path includes a meditation practice called Vipassana Meditation. This practice helps 'aim' awareness. With a more focused awareness, insight emerges and the direct experience of life changes.
Vipassana meditation practice begins with the simple observation of the breath. As you watch the natural movement of the incoming and outgoing breath, you may experience many things from relaxation, discovering how much your mind thinks all the time, emotions, and insights into the nature of our lives. There are so many changes and benefits that you go through. As you continue to allow the awareness to ride the breath, you may notice a greater awareness in general and a subtle glimpse of something more expansive than you ever imagined. While the breath is vitally important, it isn't so much that you are trying to learn about the breath. While you are 'doing' this observing, you begin to experience some things starting to change inside of you. Many habits and unskillful behaviors begin to fall away. More peace and clarity begin to emerge. You start to make different, more skillful choices in your daily life. Some of the changes are short journeys and some can last a lifetime. In this procession of experience, you can begin to experience the depth of your own being. For those that continue on this path, the process itself becomes more and more valuable and enjoyable.
As you progress there are further instructions to help the opening that meditation can bring. To progress on this path, more than information and concepts in the mind are required. This practice involves the most intimate direct experiences. For most people, to get results and really live it, daily practice seems to work best.
On an other hand……
The sages of the teachings of the Advaita Philosophy state that you are already who you are and that your true nature is freedom itself. There is no path to what you already are and therefore 'have'. You cannot attain freedom because how can you attain what you already have and are. It is talked about in a similar way as someone searching for their glasses, – looking through them all the while, not aware that they are wearing them. How can you attain what you already have? One of the main practices is to be quiet and do nothing. To really be quiet… and do nothing… would end all distractions. When this occurs, you rest into the truth of who you already are. Advaita philosophy states you/we already are the ultimate truth, awareness itself, and therefore no practice is needed.
For most, the experience of Freedom, Unity, unconditional Presence is rare, or fleeting at best. Recently, more and more people are claiming to be having these kinds of experiences. A great teacher H.W.L. Poonjaji once said: 'at first you have a brief glimpse,… then another… then they begin to happen more frequently… and they begin to last longer'. After a while it is happening enough, (as if to reach a threshold) that the identification of being someone with so many issues, problems, stories begins to loosen and diminish. The recognition that you are (at least, also,) this kind of transpersonal presence is as real, and even more real than the previous experience of being your personality. A sense of the big picture within a continuous spacious awareness is who begins to consciously walk around, enjoying life more than ever, -often filled with love and compassion.
Ramana Maharshi suggested a practice of Self-Inquiry to help lead the mind out of itself to the experience of the SELF. One of these processes involves asking oneself certain questions that point to an experiential shift in consciousness and Self Knowledge. The 'answer' is not as important as the experience that arises in opening to the question. A willingness to experience what ever arises is all that is required.
So many of us, for so long, have assumed that we are what we think. Have you ever had a moment when there was no thought… a quiet moment? As Christopher Titmuss put it, ' if you are your thoughts, then when you are thinking, there you are, —and when your thought goes, — you'd go with it ! ' Obviously you are here before, during and after any thought…
What is it that is always here?….
Can you feel it now?…
Can you let yourself start to rest into it.?…
If so, in a moment stop reading this and notice your next thought… Then ask yourself: "to whom is this thought occurring?" … Don't look for the words of the answer, as much as feel or experience… what the question points to. …. Sense what arises as your experience…
So many of us, for so long, have assumed that we are what we think. Have you ever had a moment when there was no thought, a quiet moment? As Christopher Titmuss put it, ' if you are your thoughts, then when you are thinking, there you are, —and when your thought goes, — you'd go with it ! ' Obviously you are here before, during and after any thought… What is it that is always here?…. Can you feel it now?… Can you let yourself start to rest into it.?…
For most people today, resting into this peaceful presence is still an idea or a hope. So much of time is spent in the storms of consciousness, carried away by mind chatter and emotional feelings and moods. There are many processes in psychology now also, that are based on the observation and awareness practices of meditation and work with unhealed issues of the past, emotional pain, and the related conditioning that results. Often this 'unfinished business' can be what keeps the mind so active. When someone is interested in growing, evolving into a more healthy, happy life, they may start with these kinds of practices. When the 'storms' of consciousness begin to calm down, and awareness begins to show itself, more subtle techniques and processes from the meditative and inquiry traditions may be more skillfully utilized, and therefore successful. Sometimes the opposite order works quite well also. …Path and/or Pathless….
This integration of process-oriented meditation is not a religion. It is simply an approach to help be with things as they are and 'see' more clearly and accurately. It can help people of many cultures and backgrounds to work with their own personal conditioning in a way that fosters the experience of real movement towards a life of more peace, happiness and Freedom. It can also be a vehicle to explore and deepen into what appears to be the infinite depth of who we are.
Lee Joseph has been practicing and teaching a blend of meditation, psychotherapy and awareness oriented bodyworks for over 30 years. His primary influences have been the teachings of the Buddha, primarily the Theravada Tradition with many different teachers, Advaita primarily with H. W. L. Poonjaji, J. Krishnamuirti, the writings/teachings of Ramana Maharshi, many different schools of psychology, daily life and the wonders of nature. Lee lives on Kauai and is available for classes, retreats, meditation groups and private sessions.
LEE JOSEPH, M.S., C.H., R.M.T., is the Director/Founder of the Pacific Center for Awareness & Bodywork on Kauai, Hawaii where he provides full certification courses and intensives in Bodywork, Presence Centered Awareness Therapy and other modalities. (He has also helped start and develop nine other Health Institutes on the mainland, including the Florida School of Massage/Florida Institute of Natural Health.) Over the last 30 years he has been teaching, consulting, and providing private sessions in many locations in the U.S. Lee integrates Awareness Oriented Bodywork with Psychology and Meditative Awareness Practices. He loves transpersonal therapies and the wisdom traditions of both East and West. He has traveled half way around the world for the opportunity to study and learn from many diverse sources. His primary interests are the immediate experience of presence and love, and helping others to experience their own truth to live happier lives.
Enroll Now!